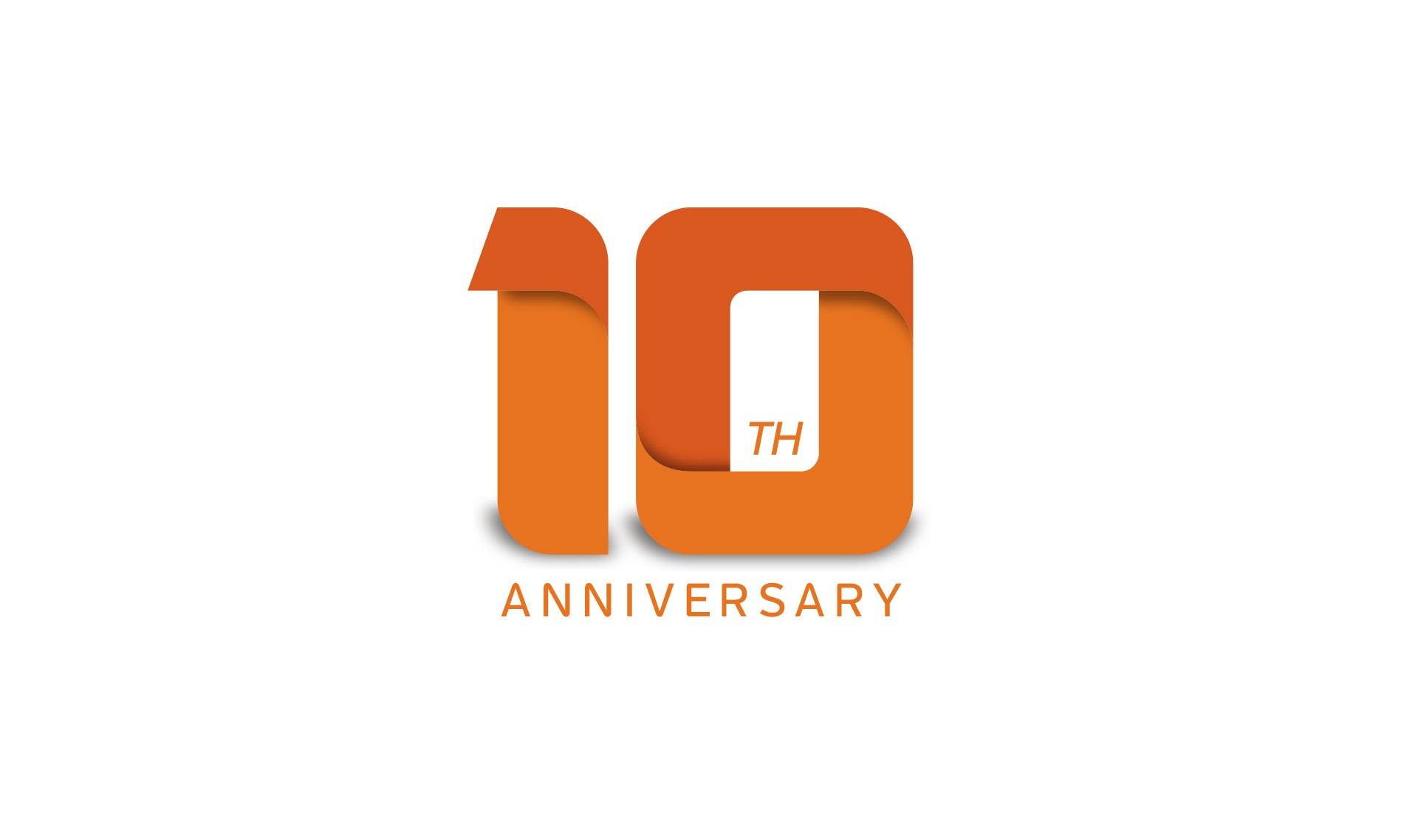 Παρασκευή, 23 Νοέμβριος 2018
The Ultimate Catamarans Event is about to celebrate its 10th anniversary...


...with 5000 € to the 1st Overall Winner to use in the next year's event!

Launched by Istion Yachting in 2010, the Catamarans Cup is a unique race of sailing catamarans that counts 9 consecutive years of success.
The regatta is under the auspices of the Greek Ministry of Tourism (Greek National Tourism Organization) and with LAGOON Catamarans as its Grand sponsor.
The event's popularity keeps growing year after year, and this is reflected in the high participation rates as a result of the widespread international media coverage that the Catamarans Cup has received for serving as an event that combines the opportunity for sailors of all competency levels to participate in the race as well as the chance for anyone who wishes to experience with family and friends a sailing race in the most comfortable and fun way around some of the most beautiful destinations in Greece.
New destinations and different social events & competitions each year to add a fresh tone to the annual gathering of competitive sailors & regatta enthusiasts. Four days of competitive sailing are combined with a full week of fun.

Catamaran Cup lovers from all over the world can expect a truly memorable 10th edition this year!
And the anniversary prize is 5000 € to the 1st Overall Winner to use in the next year's event!

Stay tuned for a special anniversary edition full of surprises!

***