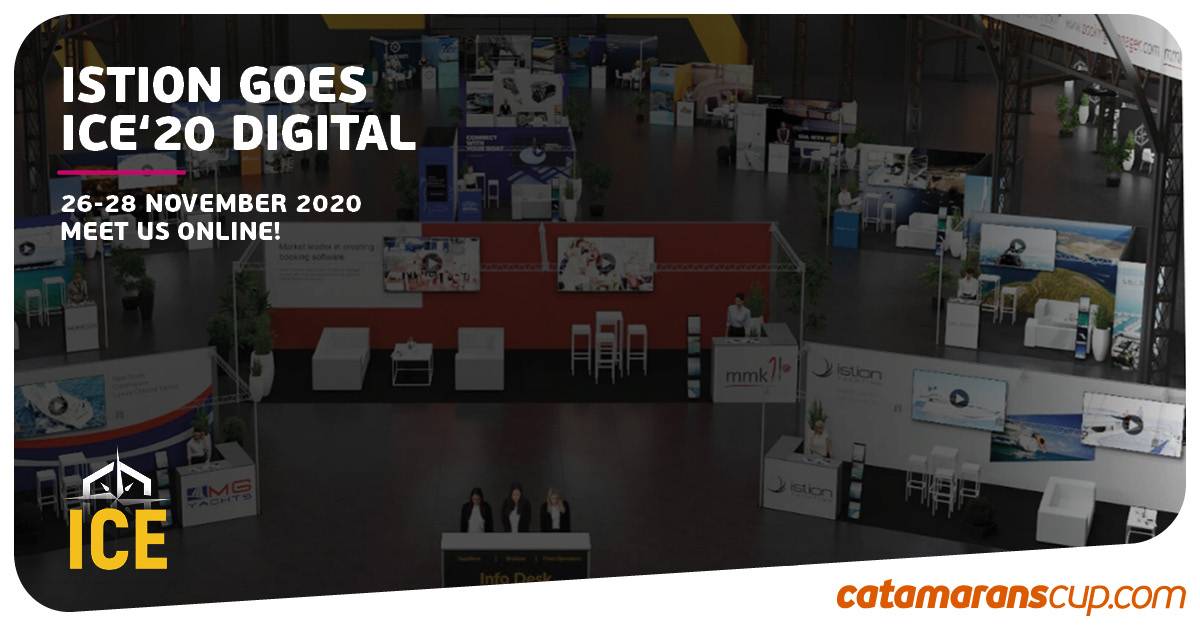 Τρίτη, 24 Νοέμβριος 2020
This year ICE is going digital and so is Istion | 26-28/11 - H1F2

Acknowledging that these are challenging times for every company in the yacht charter industry ICE prioritizes the ability for everyone to connect with Fleet Operators Brokers and Suppliers in the framework that is acceptable in 2020. That means that ICE'20 will be fully digital this year. DIGITAL booths, DIGITAL meeting rooms and a complete DIGITAL experience.
Exhibiting booths at ICE'20 are placed in digital halls. Every hall has premium booths in the front, double booths in the middle, and single booths in the back.

You'll find us at premium Hall 1 F2! We can't wait to share with you our brand-new fleet entries as well as our upcoming projects!

ℹ️ For more info on how to schedule a meeting with us please see the attached ICE '20 Hall Layout below or contact us.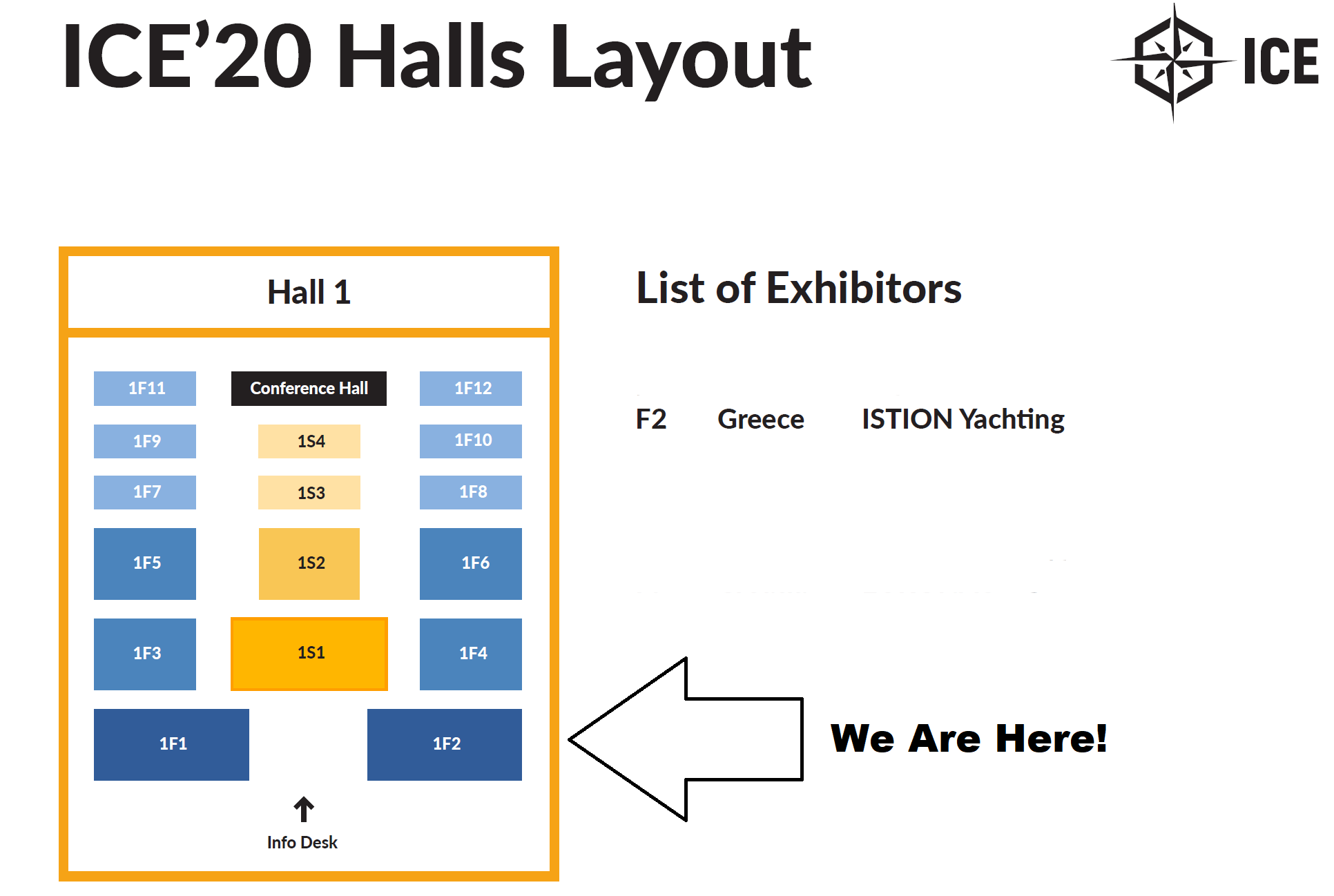 Arrange this year's meetings through Handshake – a business event matchmaking software.