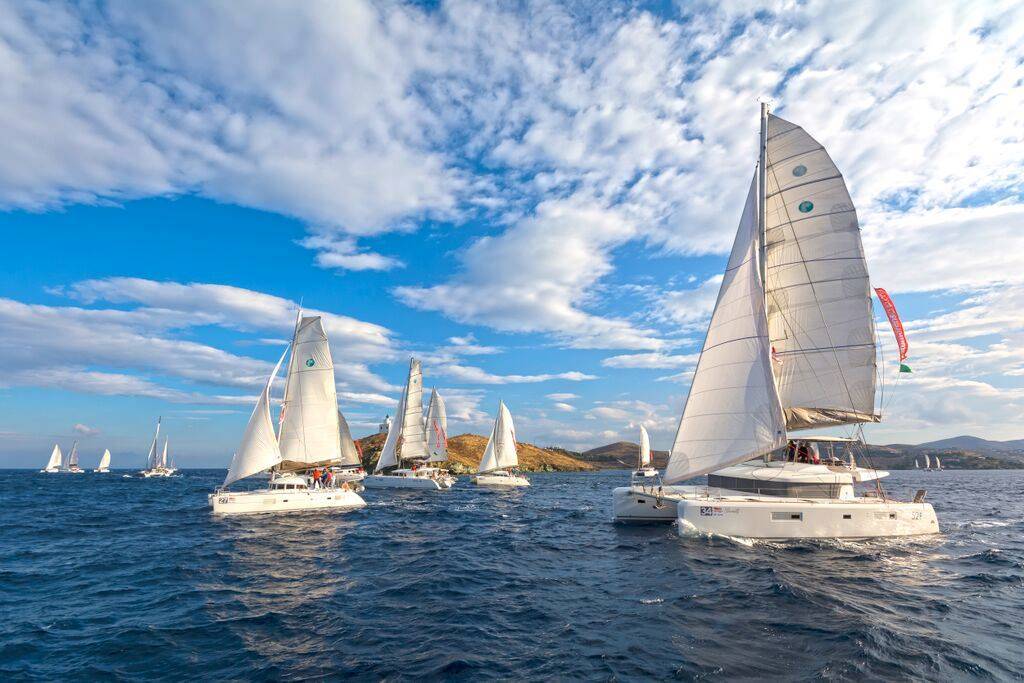 Tuesday, 17 July 2018
Istion Yachting is proud to organize the International Catamarans Cup for the 9th consecutive year.
It would all have been impossible though, without our common passion for sailing and your continuous support through all these years.
As an expression of our gratitude, we at Istion Yachting would like to offer to one of our dear friends the chance to win 1 free charter on a Lagoon 39 for the duration of the 9th Catamarans Cup between 20 – 27 October 2018.
To enter the competition all you have to do is subscribe to our newsletter list – and you will soon know if you are the lucky winner!
For further information and terms & conditions for the Lagoon 39 competition, please click the link below:
https://www.istion.com/lagoon-39-competition-rules
Sincerely yours,
Istion Yachting