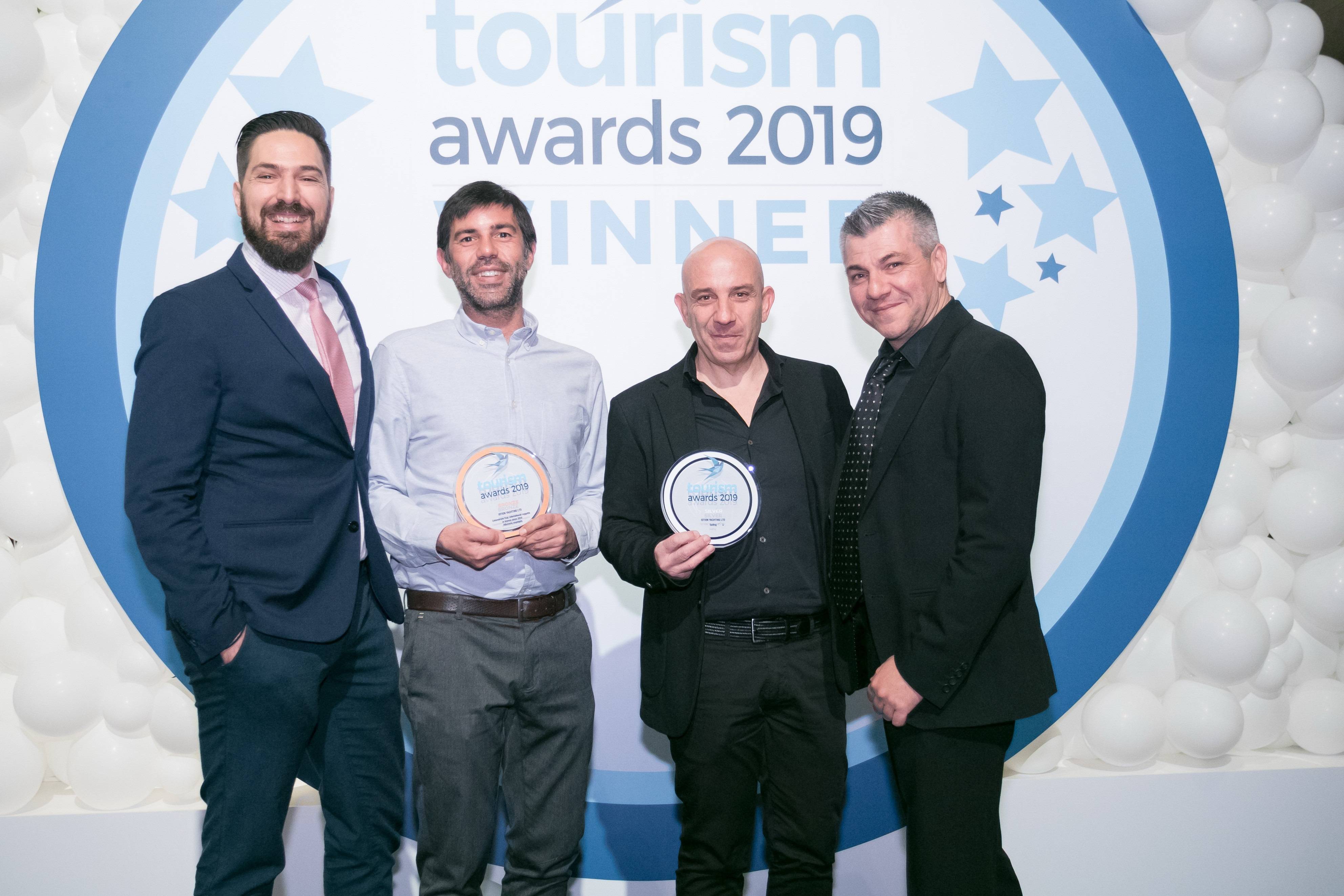 Friday, 12 April 2019
Istion Yachting, a leading yacht management & chartering company in Greece is proud to have participated in the contest of Greece's Tourism Awards 2019, in the categories of Sports Events and Yachting. With our solid commitment to delivering exceptional services to our guests through our range of bases in Greece and our dedication in promoting Greece as a tourism and sailing destination, we are honored to have received distinctions in both categories winning a bronze and silver award in the respective categories.

Our own Catamarans Cup, a unique sailing event which attracts attention from the worldwide sailing community as the only sailing Catamaran Regatta in the Mediterranean, won the bronze in the Sports Events category. Furthermore, our long-standing commitment to promoting Greece's sailing destinations was recognized for adding noteworthy value to Greek Tourism.

We would like to thank all our guests, partners and staff for contributing to our success in being amongst the best Tourism businesses in Greece, and we will work hard in order to improve and continue to provide memorable sailing experiences in Greece's top destinations!